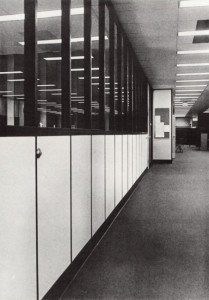 With over 40 years of graduates from Spectrum Community School, there is a good chance that there is a reunion just about to happen.
Let us know if you've got a reunion coming up and we will create a page for your class.
Also, if you have put on a reunion, could you let us know what worked and what didn't work so we can start creating some support for those who are new to planning.
For those just starting out, our recommendation is to create a private Facebook Group for your grad year. You can then connect it to an Instagram Group as well. From there you can start organizing and planning.
Want to use the school for your reunion?
Bookings are done through the district rentals office (250-475-4178), but it usually works best to connect with Rene Schwartz, Spectrum theatre manager, first regarding availability (250-479-8271).
District Rentals handles all the finances, paperwork, Serving it Right, etc… and Rene can then make sure all tech needs are met.
Reunions don't usually pay the full theatre rental fee, but they do pay the "district use" fee which is $12.50/hour beyond paying for custodial time and for a theatre technician.
---
Upcoming Reunions