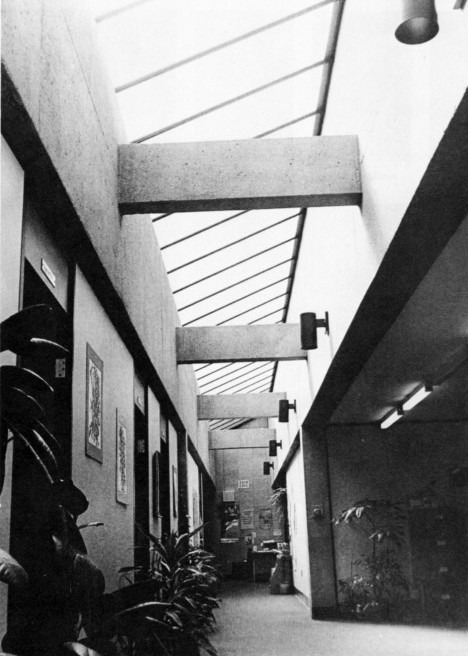 So, you think you have the stuff it takes to be a part of the Alumni Crew?
We are looking for a few but good Hokies.
Are you interested?
Here's how you can help!
You see that for each year we have/need a Social Moderator. To see an example, click here to see 1981's moderator Dave Goossen.
The Social Moderators role is simple. They are the person from that year who helps raise awareness about the Alumni site, mostly through Facebook and other social media. They are basically the pivot point person for their grad year.
If you click on your year and see that there is no one shown as the Social Moderator it means we are looking for someone. As the site is brand new chances are there is no one for your year yet. If you want the job…..click here to email John Graham to get you set up. It's easy!
If you want to be the Social Moderator for your year we will train you. It takes about an hour for us to set you up and get you started. We can meet you in person at a coffee shop, the school or train you over the phone. Its very easy.
Since the site has a FaceBook feel to it, the controls, sharing, contacting and posting will be familiar to you.
How much time is this going to take, you ask? Its simple….In the beginning we will show you how to reach out to your friends and fellow alumni via FaceBook and other social media asking them to check out the site, view their old year book and reconnect. That's the most basic commitment. Our guess is that if you have 2-3 hours a week to spend online, then you will have the time.
What's the purpose of a Social Moderator.  You get to update your fellow grads as to what has been happening with people they graduated with,  keep the info about upcoming events and reunions rolling along and to keep the spirit of the school alive. It's all simple, fun and easy to do…….so…If you want to help out….e-mail me!