EVENT CANCELLED DUE TO CORONA VIRUS
we hope to reschedule it to the fall 2020

Friday, May 8, 2020
6:00pm – 10:00 pm
Gorge Vale Golf Club
1005 Craigflower Rd, Victoria, BC
Tickets on sale here! Ticket Sales close May 8 @ 6pm
Are you able to donate a door prize or silent auction prize for our event? Let us know!

Add to your Calendar

2020-05-08 18:00:00
2020-05-08 22:00:00
America/Vancouver
Spectrum Alumni Dinner
Honouring distinguished alumni
Gorge Vale Golf Club, 1005 Craigflower Rd, Victoria, BC V9A 2X9, Canada
Spectrum Alumni
alumni@spectrumalumni.com


You're invited to join us in honouring four of Spectrum's most accomplished alumni in an evening of food, connection and celebration.
If you are purchasing tickets for a full table of 8, your table will be reserved for the event.
Tickets on sale here! Ticket Sales close May 8 @ 6pm
Bob Bolitho
Class of '70
Bob Bolitho, an Olympic and Professional Soccer Player, is regarded as one of the finest soccer players ever to come out of Victoria. He joined the Canadian National Team and played for Canada in the 1976 Olympic Games in Montreal. Bob started with the Vancouver Whitecaps and a number of other NASAL teams before retiring from the sport.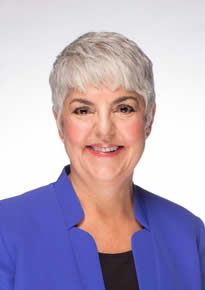 Carole James
Class of '75
Carole James was a proud member of the first graduating class of Spectrum Community School, although the new building was not ready and the graduates spent Grade 12 at Mt. View! Since that time, Carole has been actively engaged in her community, building strong relationships and policies in her varied capacities within the fields of social work, public education, and provincial politics where she is currently serving as the Minister of Finance and Deputy Premier for British Columbia.
Mena Westhaver
Class of '89
Mena Westhaver is a community builder and fundraising organizer in Victoria. Mena tirelessly organizes fundraisers to help families and children and has raised hundreds of thousands of dollars for various causes, including being guest rider for the Tour de Rock in 2016. She operates PowerWest Athletics and Sole Sisters women's running groups.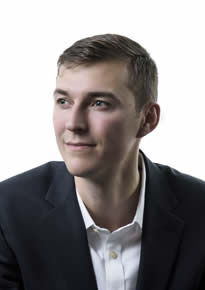 Scott Jasechko
Class of '05
Scott Jasechko, is an internationally recognized assistant professor of water resources. Scott has received numerous career awards, including ones from the American Geophysical Union, Canadian Geophysical Union and the Geological Society of America for his research in water resources around the globe. He currently teaches at UC Santa Barbara.